Last-mile control
tower for your eCommerce Store
Automate, integrate, collaborate to supercharge your customer experience
Readily integrates with your favorite eCom apps
What can you do with ShippingChimp
360-degree shipment visibility
Get real-time insights into every shipment across shipping carriers through various geographies.
Predictive delivery analytics
Forecast delivery exceptions such as delays even before they happen to drive down costs and increase customer satisfaction.
Real-time exception handling
Improve customer touchpoints with custom branded order-tracking page and capture valuable customer feedback
Seamless RMA process
Facilitate online dispute filing for missing, damaged, or return shipments. Simplify return process to win customer loyalty.
Automatic notifications
Predictive delivery analytics
Curate an awe-inspiring delivery experience to your customers with personalized shipment transit status messages
Learn more
Real-time tracking
360-degree shipment visibility
Single source of truth to track all your order deliveries across 45 shipping carriers. Dramatically reduce " Where is my Order? " calls to your support team.
Learn more
Easy Returns
Seamless RMA process
Closely monitor every order return. Trace order returns in real-time and streamline return merchandise authorization.
Learn more
Branded tracking page
Real-time exception handling
Facilitate delivery dispute initiation from customers by embedding a tracking page within your brand's shopping page
Learn more
With Shippingchimp you can
Reduce "Where is my order" calls
Increase customer experience
Trusted by thousands of fast-growing eCommerce stores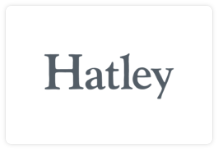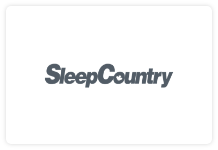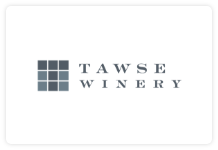 What our customers say about us:
Dave Simon
Ecommerce Manager
With ShippingChimp we were able to offer convenience and authenticity on every order delivery. Finally a service to create an experience that our customers deserve.
Andrea Winter
Logistics Manager
ShippingChimp has helped us drastically reduce the number of customer calls. This has resulted in forming a lean service team while not compromising on quality.
Roger Stevens
Supply Chain Director
Order returns are a major hassle to our business. Our returns are lower now. Shipping Chimp's reporting and analytics notifies about every exception allowing us to proactively handle them.