Delight Your Customers On Every Shopify Order Delivery
Connect ShippingChimp with Shopify stores to offer a seamless delivery experience for your customers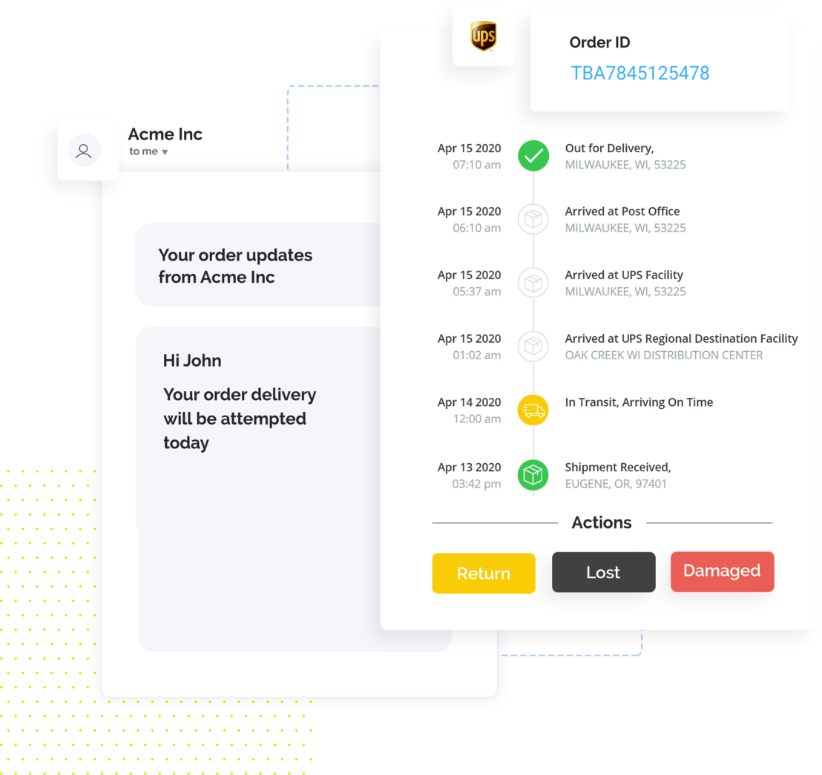 Engage post-purchase for an immersive brand experience
From checkout to delivery offer a white glove delivery experience to your customers. Create a second touch point with a branded tracking service within your product page. Improve customer loyalty with better brand recall.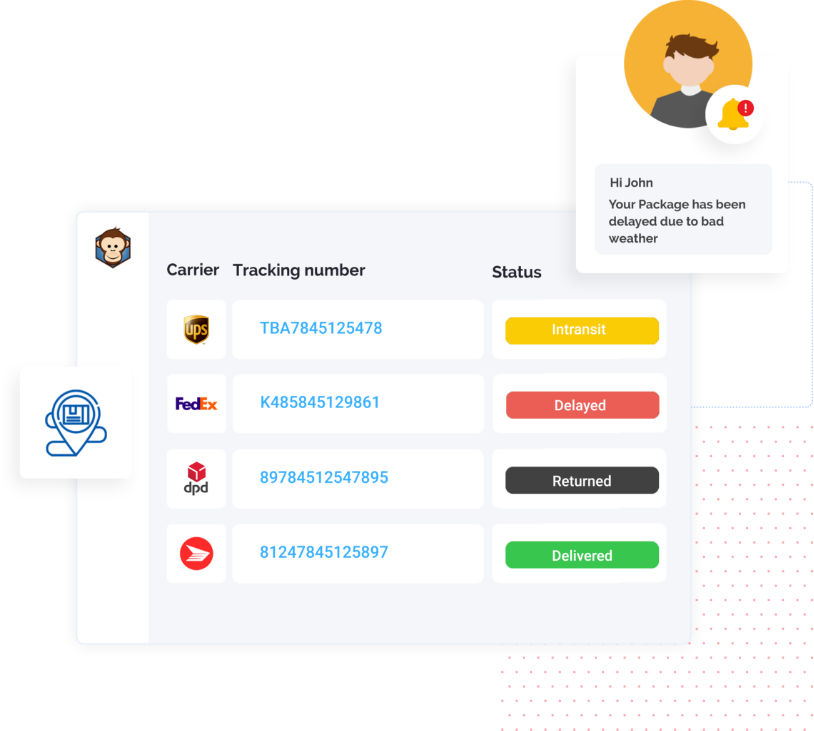 Set instant delivery notifications from within shopify dashboard
Live track all your order deliveries. Eliminate customer anxiety by offering complete visibility into the location of their packages. Predict delivery exceptions and take control of your last-mile experience.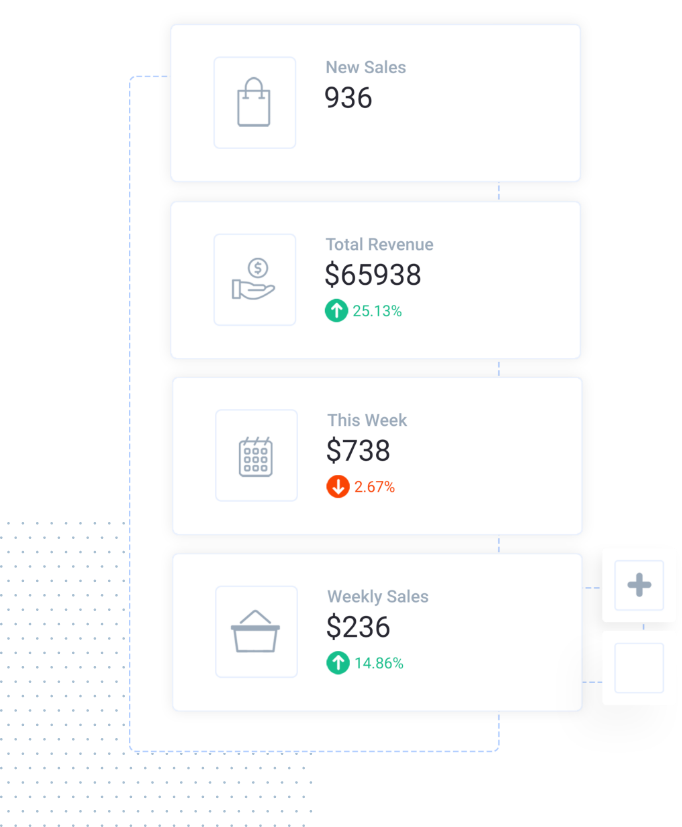 Tie key order-delivery performance metrics to maximize revenue
Break down functional silos by collectively measuring metrics on a unified dashboard. Maximize revenue with our intelligent insights by connecting AOV and On-time delivery performance.
Why integrate your Shopify store with ShippingChimp?
Increased customer loyalty
Smarter customer engagement
360 degree visibility into order delivery
Proactive delivery exception management
Reduced returns