Looking for
Gomalomo
alternative?
Look no further! Learn how ShippingChimp offers a superior post-purchase experience
VS

ShippingChimp enables your brand to design an end-to-end
customer delivery experience

Real-time delivery update
and notifications

Predictive delivery exception
analytics

In-built product recommendation
engine

Branded order tracking page and
self-serve returns portal
Seamless integration with all your favorite eCommerce Apps and
100+ shipping carriers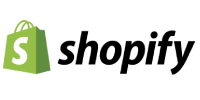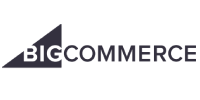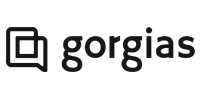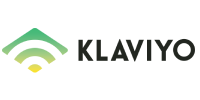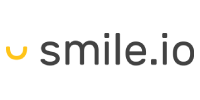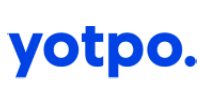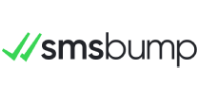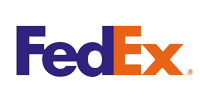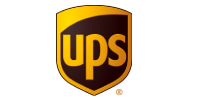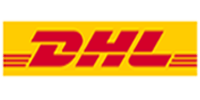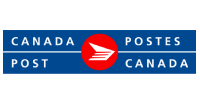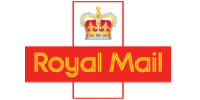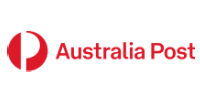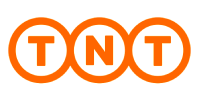 Why is ShippingChimp better?
Provide your customers complete
visibility into order-delivery
eCommerce businesses can now monitor their order-deliveries in realtime. Additionally, using Shippingchimp schedule notifications to be shared with customers for changes in shipment transit statuses. From checkout to delivery, keep your customers informed on order location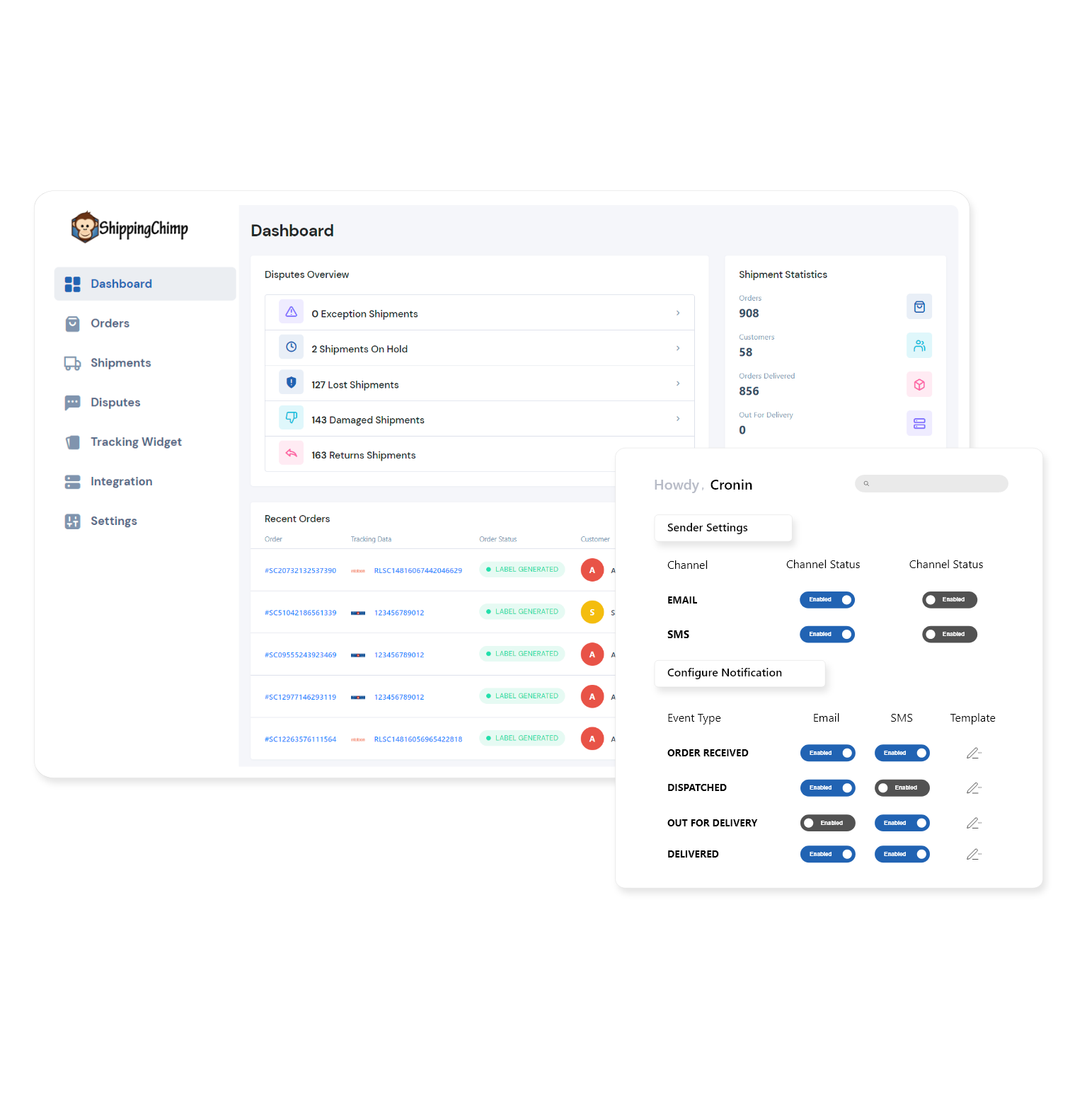 Stay on top of delivery delays
Predict delivery delays even before they take place. Know every instance of delivery issue at a glance. Act on delivery issues so as to craft a seamless delivery experience.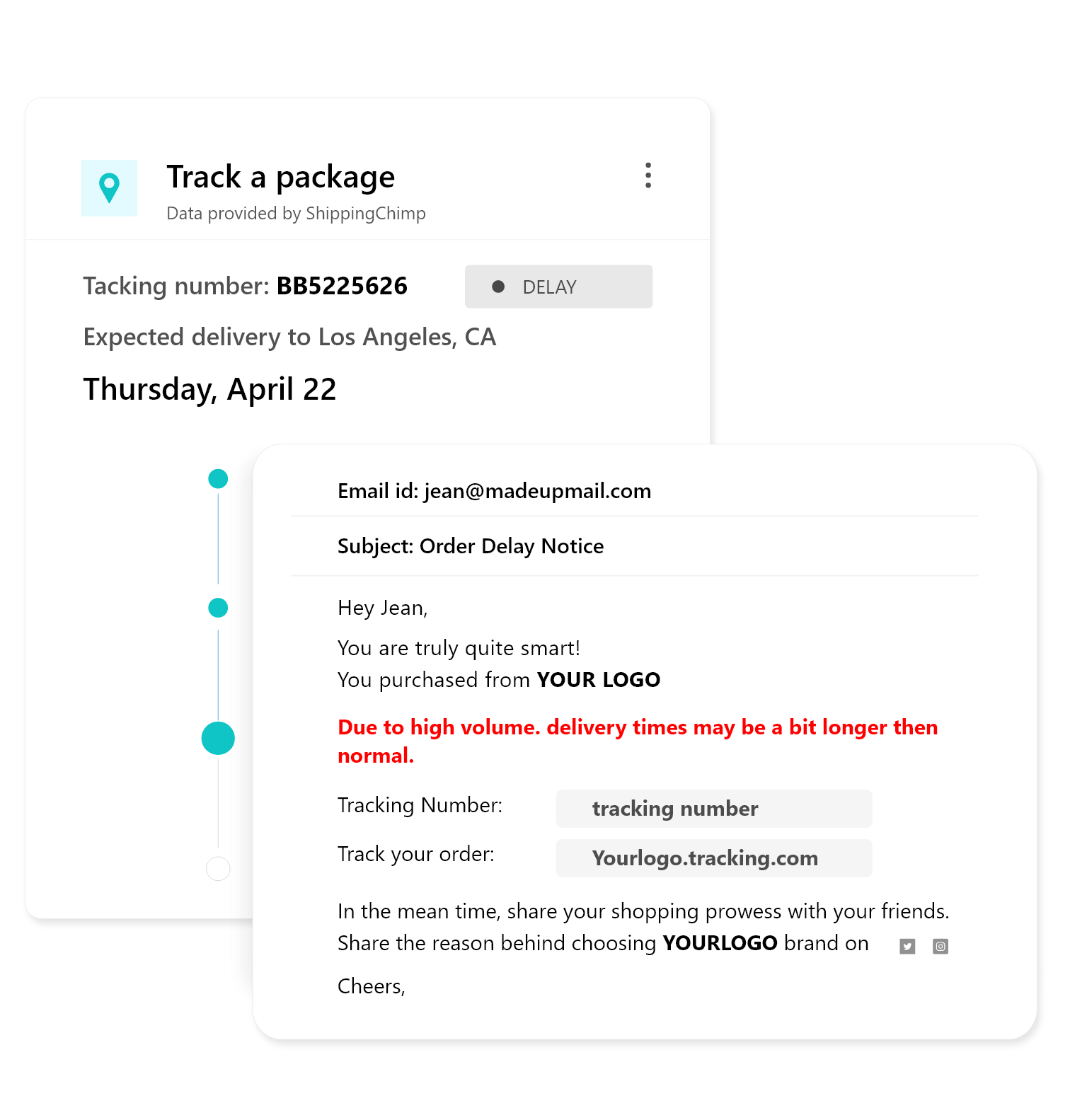 Increase repeat sales through
additional touch points
With ShippingChimp's in-built product recommendation engine, increase repeat purchase rates. Automatically fetch intuitive suggestions based on customer order history and include them in the order-updates email.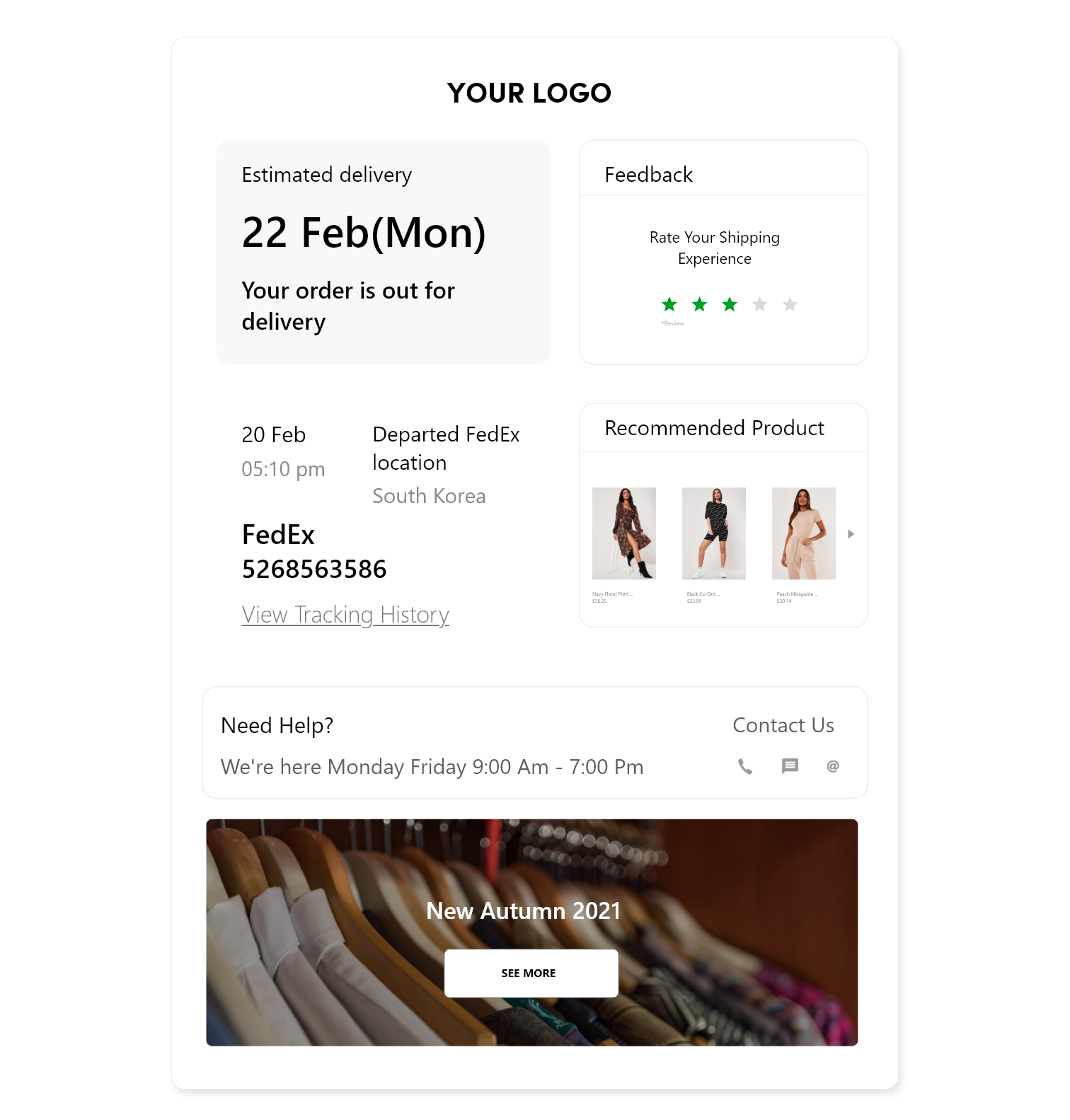 Take ownership of order-delivery updates
Direct customers to your brand's order tracking page to check where their order is. Allow customers to dispute returns, lost and damaged shipments on your website's self-serve portal. Have complete control of all delivery related queries and disputes.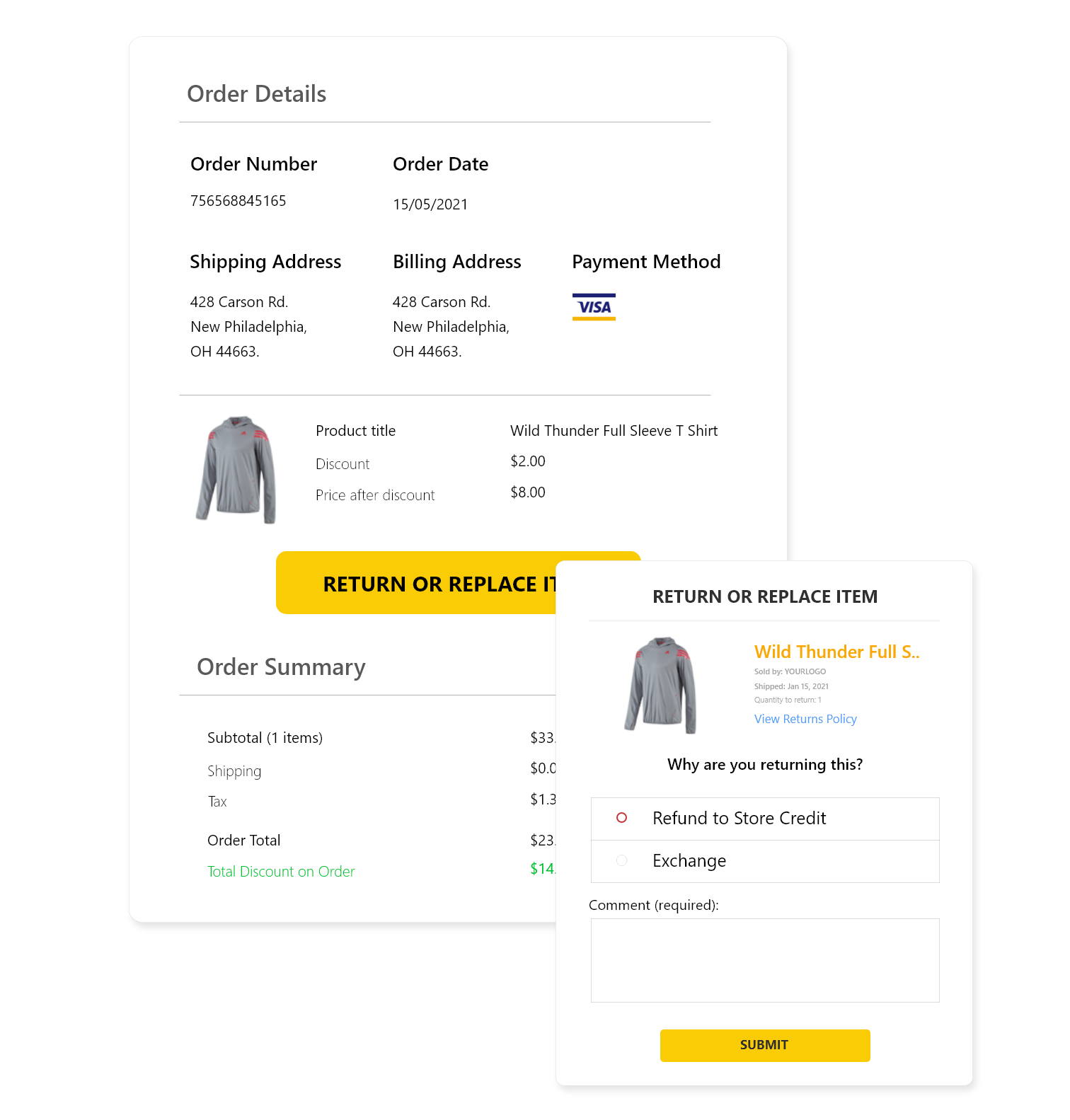 Shippingchimp vs Gomalomo

Real-time parcel tracking
Alerts from 50+ shipping carrier


Predictive delay analytics


Branded Order tracking page


Order tracking widget for branded hosting


Customised tracking page templates


Estimated delivery date calculator at checkout


In-built product recommendation engine


In-built customer feedback collection form


Automated email notifications for 10+ order updates


Automted SMS notifications




Delivery Exception Management
Self-serve returns portal


Lost and damage mangement portal


Real-time order delivery dashboard


Delivery exception reporting


Shipping carrier performance report




Customer engagement analytics


Customer satisfaction rating
























| | | |
| --- | --- | --- |
| Features | | |
Price Comparision
| | | |
| --- | --- | --- |
| Pricing | Starts at $19 | Hidden |
| Free trial | 30-day free trial | NO |
Real-time parcel tracking
| | | |
| --- | --- | --- |
| Alerts from 50+ shipping carrier | | |
| Predictive delay analytics | | |
Branded Order tracking page
| | | |
| --- | --- | --- |
| Custom tracking domain | | |
| Order tracking widget for branded hosting | | |
| Customised tracking page templates | | |
| Estimated delivery date calculator at checkout | | |
| In-built product recommendation engine | | |
| In-built customer feedback collection form | | |
Email Notifications
| | | |
| --- | --- | --- |
| Automated email notifications for 10+ order updates | | |
| Automted SMS notifications | | |
| Customisable templates | | |
Delivery Exception Management
| | | |
| --- | --- | --- |
| Self-serve returns portal | | |
| Loast and damage mangement portal | | |
Analytics and reporting
| | | |
| --- | --- | --- |
| Real-time order delivery dashboard | | |
| Delivery exception reporting | | |
| Shipping carrier performance report | | |
| Delivery delay breakdown | | |
| Customer engagement analytics | | |
| Customer satisfaction rating | | |
Single click integration
| | | |
| --- | --- | --- |
| Shopify | | |
| WooCommerce | | |
| BigCommerce | | |
| Klaviyo | | |
| Gorgias | | |
| Zendesk | | |
| Freshdesk | | |
| Yotpo | | |
| SMSbump | | |
| Smile.io | | |
| Trustradius | | |
Trusted by top eCommerce companies across the globe