Personalize The Delivery Experience On Every Magento Order
Securely connect your Magento store to ShippingChimp to sync store data, track orders and notify exceptions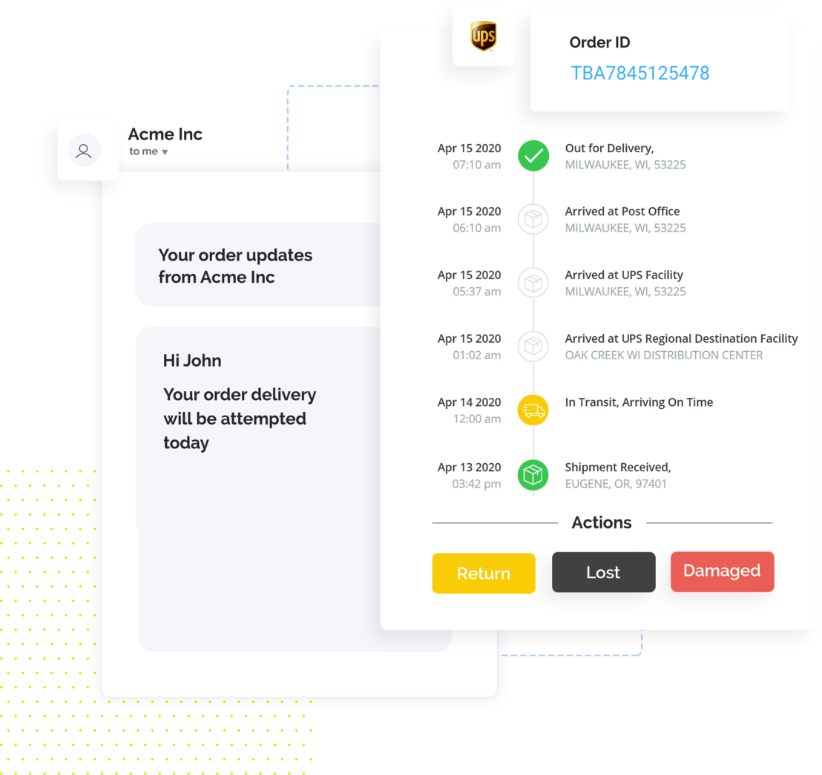 Share the right information at the right time
Stay armed with order-delivery details at all times. Anticipate delivery issues and inform customers even before an exception takes place. Host branded tracking page and delivery dispute portal to own your customer's delivery experience.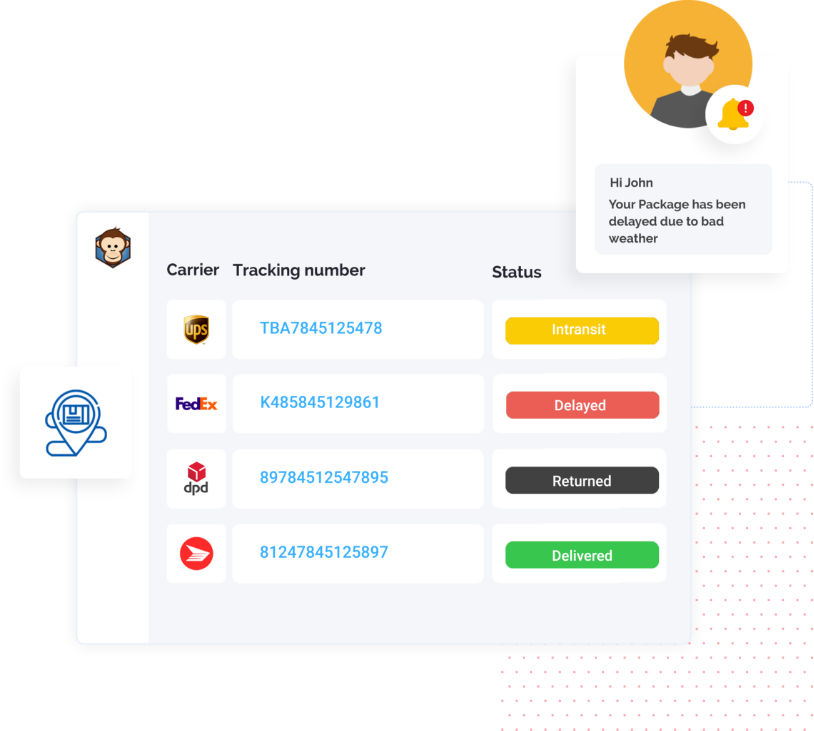 Automate multi-branded delivery notifications
Automate personalization at scale. Share multi-lingual notifications to cater to your growing global audience. Schedule shipping event-based messages in your unique brand voice.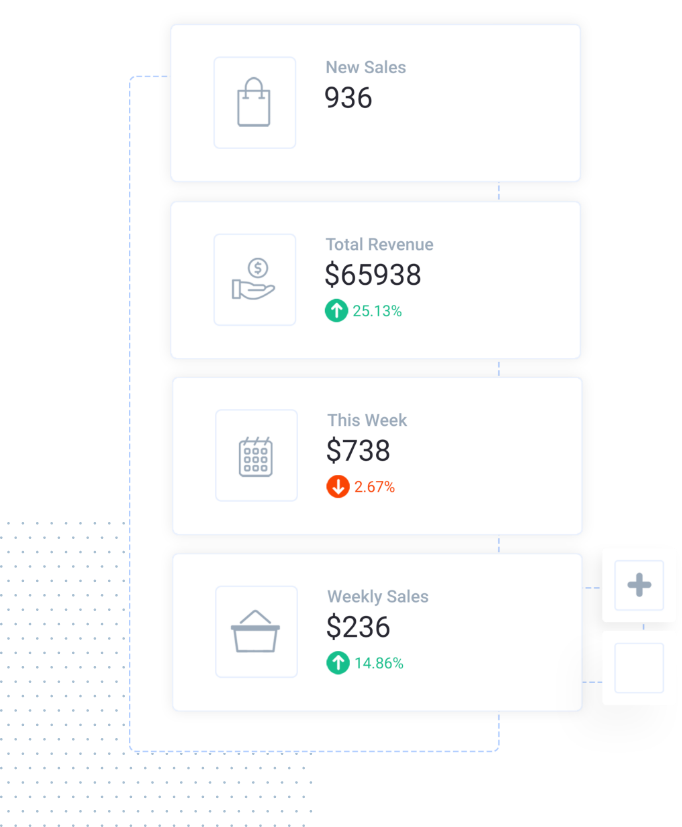 Bridge disparate data sources
With ShippingChimp, bring in data from all parts of your business - inventory, order management, shipping to breakdown functional silos. Enable a frictionless information flow between logistics and customer support team to enhance efficiency.
Why Integrate Your Magento Store With ShippingChimp?
Real-time exception notifications
Branded customer journey
Personalization for a global audience
Reduced "Where is my order?" calls
Simplified returns process