Design order confirmation emails to improve repeat sales. Make your first impression memorable.
Share exquisite handcrafted order confirmation emails
Start your free trial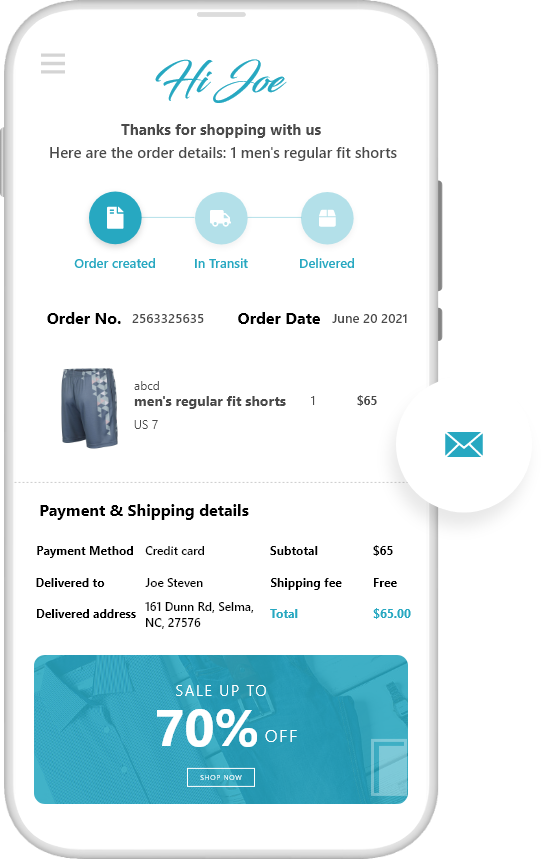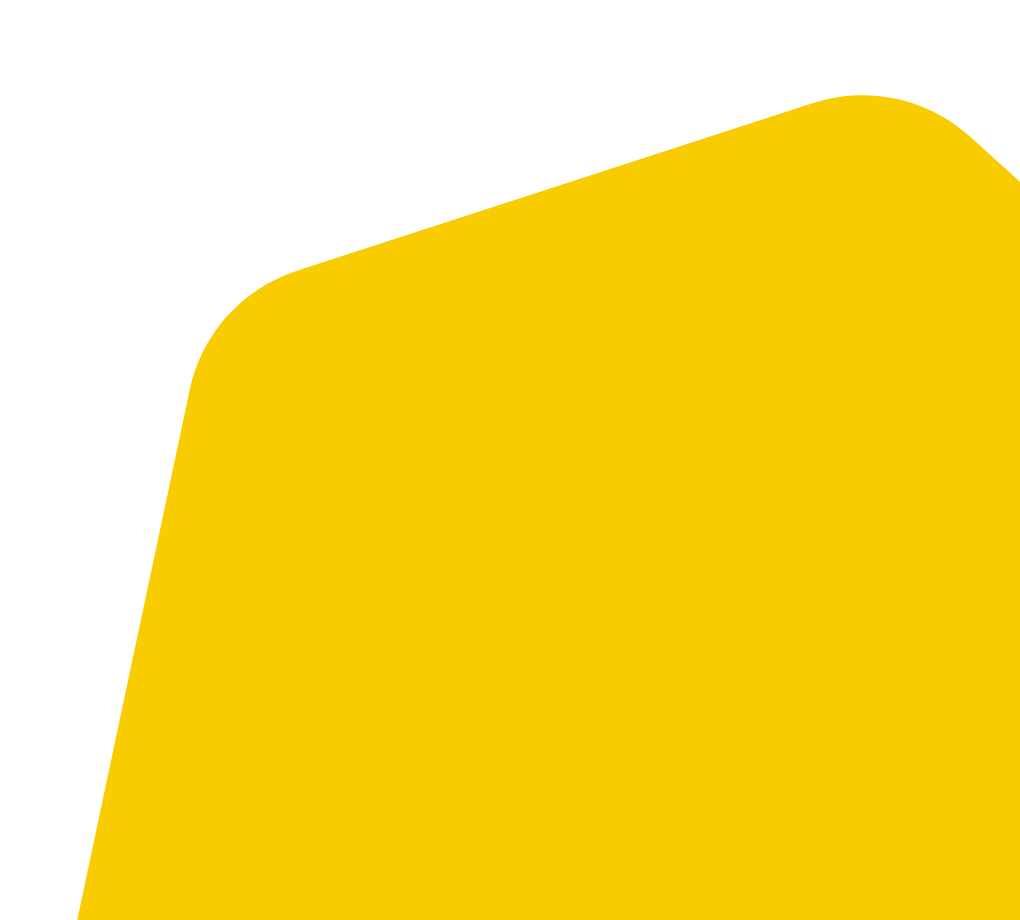 Trusted by the worlds leading brands




If you own an eCommerce business, you surely know that customers feel the thrill when clicking the "Place Your Order" button.
It is a mixed feeling of excitement and anxiety for the possibility of getting what they want and also a concern about their decision. Customers wait with bated breath until the checkout page refreshes itself.
It does not end there. Customers also wait for a confirmation from the seller that their order placement was successful, and it is going to reach them by an estimated date.
The bottom line is an order confirmation email provides a sense of relief to customers. From the seller's perspective, it is an excellent opportunity to build a long-term association with customers.
Various studies have already proven that order confirmation emails have the most open and click-through rates.
What is an Order Confirmation Email?
An order confirmation email is a notification to customers confirming that they placed their order successfully.
These emails contain important transaction details, including items purchased, the price, delivery address, and others. However, an eCommerce business can turn order confirmation emails into an effective tool to convert first-time buyers into repeat customers.
The statistics below show why order confirmation emails are crucial from customers' perspective:
On average, customers spend 14 seconds on order confirmation emails.
Nearly 64 percent of customers consider order confirmation emails as one of the most valuable emails.

Effective order confirmation emails make customers feel positive, remove their anxiety, and create a path for a long-term relationship with them.
Why is an order confirmation email is vital?
Order confirmation emails are a vital component in the buyer's journey. It hands you an opportunity to satisfy your customers and make sure they have a memorable shopping experience.
ECommerce stores send order confirmation emails after customers place an order directly on the company's website or using a mobile app. These emails have impressive open rates when the subject line is click-worthy and content useful.
A study by the email marketing specialist firm Litmus, order confirmation emails has 114.30 percent open rates, whereas bulk emails have merely 14.40 percent open rates. It means the open rates of order confirmation email are nearly 8 times higher than eCommerce bulk promotional emails.
| | Order Confirmation Emails | Bulk Emails |
| --- | --- | --- |
| Open Rate | 114.30% | 14.40% |
| Click Rate | 12.50% | 3.10% |
| Transaction Rate | 0.76% | 0.09% |
Another report by Experian reveals that clicks on order confirmation emails generate nearly $0.75 per email. On the other hand, bulk emails generate around $0.13 per email. It means order confirmation emails generate six times more ROI.
Your order confirmation emails should not look and sound like dull receipts, rather a mix of the followings:
Inform: Send out accurate information to customers about their purchases. Informing customers quickly helps to remove their anxiety.
Celebrate: The confirmation emails you send should sound that you are glad and excited because of customers' orders. Do not forget to thank customers for their purchases.
Personalize: Guide your customers to the next step in the buyer's journey. Send them relevant tips, product recommendations, and resources that they will find useful.
Keep in mind that your purpose is to gently persuade customers for repeat purchases. Order confirmation emails work as the first step in that direction.
Another study shows that repeat customers usually spend 67 percent more than the new ones. You can send product suggestions to customers based on their last purchase, and encourage them to browse your online store.
Different Components to Include in an Order Confirmation Email
Your order confirmation emails should have an ideal balance between accuracy and a friendly approach.
In this digital age, customers consider order confirmation emails to develop their opinion about a brand.
Ideally, having a system in place can help you generate order confirmation emails as soon as a customer purchases something.
The list below contains various components to include in your order confirmation emails:
Order number
Product description with image
Number of the unit purchased
Price
Billing/shipping address
Payment method
Type of shipping (e.g., standard, one-day, or two-day)
Estimated date of delivery.
You can also include user-generated content (UGC) for customers encouraging them to share their experience using your product. Customers can share reviews, along with images and reviews.
For example, in the customer review section, Amazon provides options to upload product images or videos. These reviews boost rankings in search results. This type of UGC can create a perception about a product (positive or negative).
Besides UGC, you can also include the following types of content:
Customized Product Recommendations
Your order confirmation email can be the beginning of a long-term relationship with your customers.
Customizing your order confirmation emails with product recommendations based on customers' last purchase or browsing history can encourage them to buy more.
Cross-Selling/Upselling
You can use your order confirmation emails to cross-sell or upsell your products to existing customers.
It is a subtle and effective technique to encourage customers to buy additional products. Generally, the displayed products complement the already purchased item or recommend higher priced products.
Providing More Useful Resources for Customers
Sending useful resources like tips from time to time can help your customers understand how they can get benefits from your products.
Resources like these will provide customers more insights into your brand and help them explore your product range.
Invitation to Your Loyalty Program
You can also invite your existing customers to the company's loyalty program through your order confirmation emails. In the email, mention how customers can earn reward points and redeem them for discounts or gifts later.
Innovation meets technology with ShippingChimps' delivery alerts
Your order confirmation emails should be able to interact with your customers to establish a connection with them, maintaining your brand voice. The emails should be well-optimized and provide an interesting buying experience.
ShippingChimp lets you customize your shipping alerts for 10+ order statuses. ShippingChimp is also integrated with 50+ shipping carriers that include FedEx, UPS, DHL, RoyalMail, TNT, DPD, Canada Post etc. So this gives merchants an opportunity to consolidate shipment statuses in a single unified portal.