Focus on building meaningful relationships with shoppers
With ShippingChimp, resolve order-related queries faster from within ZenDesk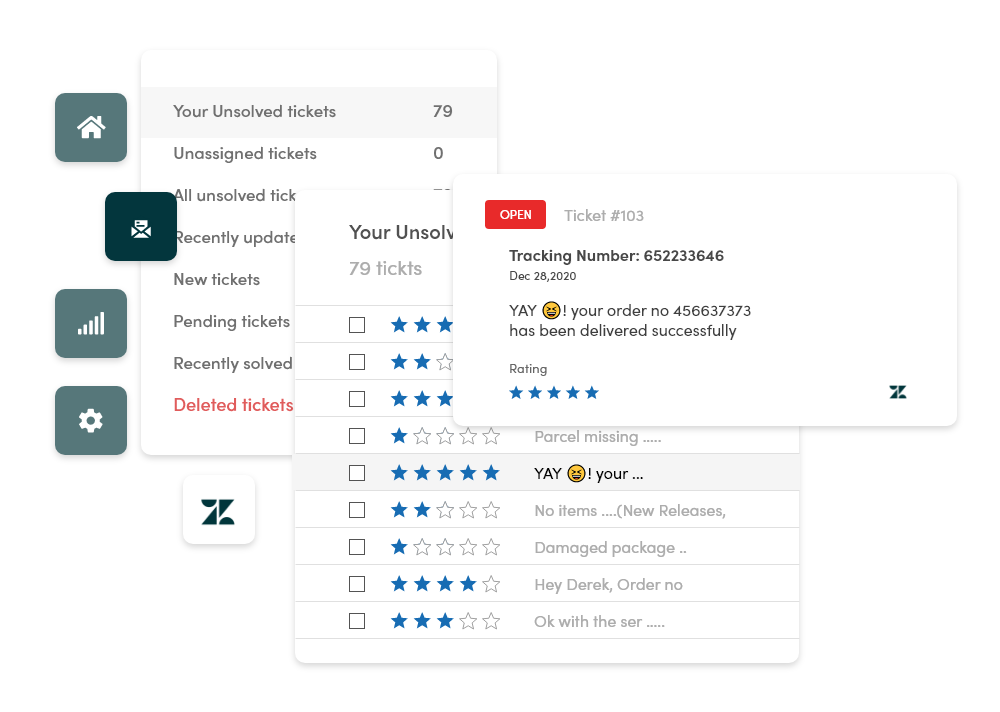 Track shipments without switching tabs
Resolve order-related queries from within ZenDesk. Look up shipment transit history for every order. Empower agents to quickly respond to "Where is my order" tickets.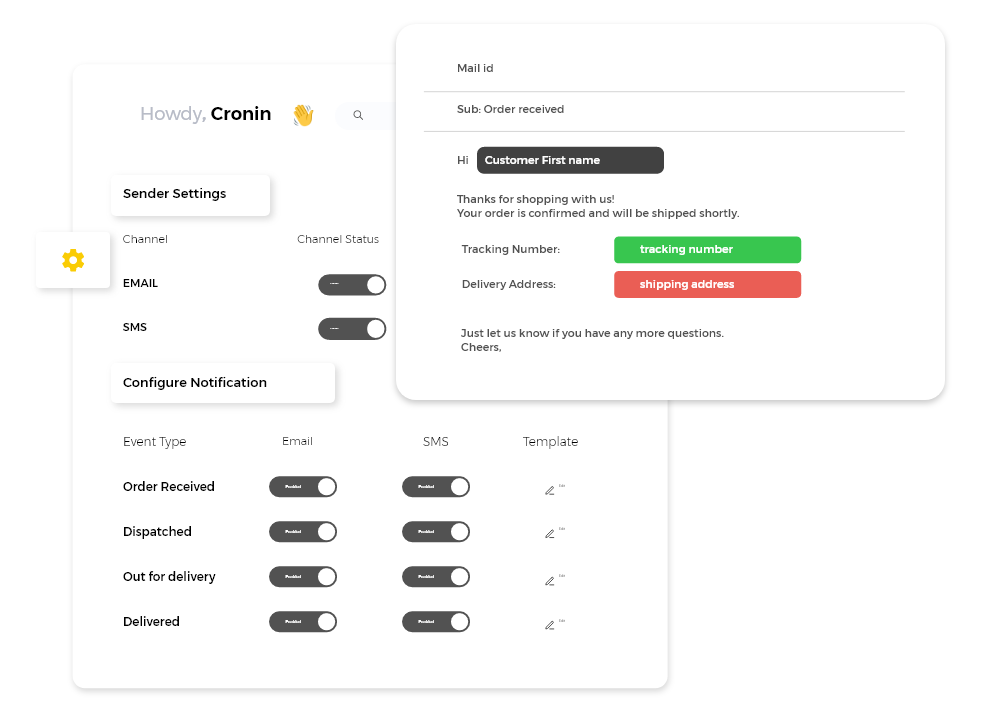 Proactively share delivery notifications
Schedule automatic delivery alerts based on shipping events. Inform customers of delivery exceptions such as delays, lost or failed delivery attempt.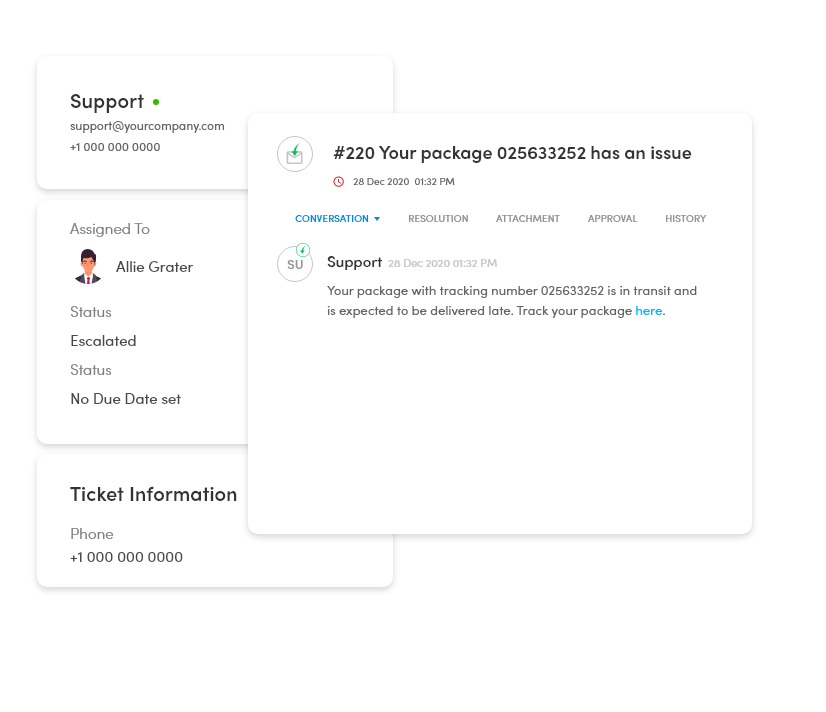 Automate personalisation for every response
Design every response with relevant customer data. Turn support into a revenue channel by including additional touchpoints. Automate redundant responses and focus on real issues.
Why your eCommerce helpdesk needs Shippingchimp?
Build a self-sufficient customer support team
Resolve tickets faster
Access shipment data in real-time
Customize to suit ecommerce needs
Process returns, lost or damages from within your helpdesk