Create Auto-delivery alerts from within Zohodesk
With ShippingChimp's predictive analytics proactively inform delivery issues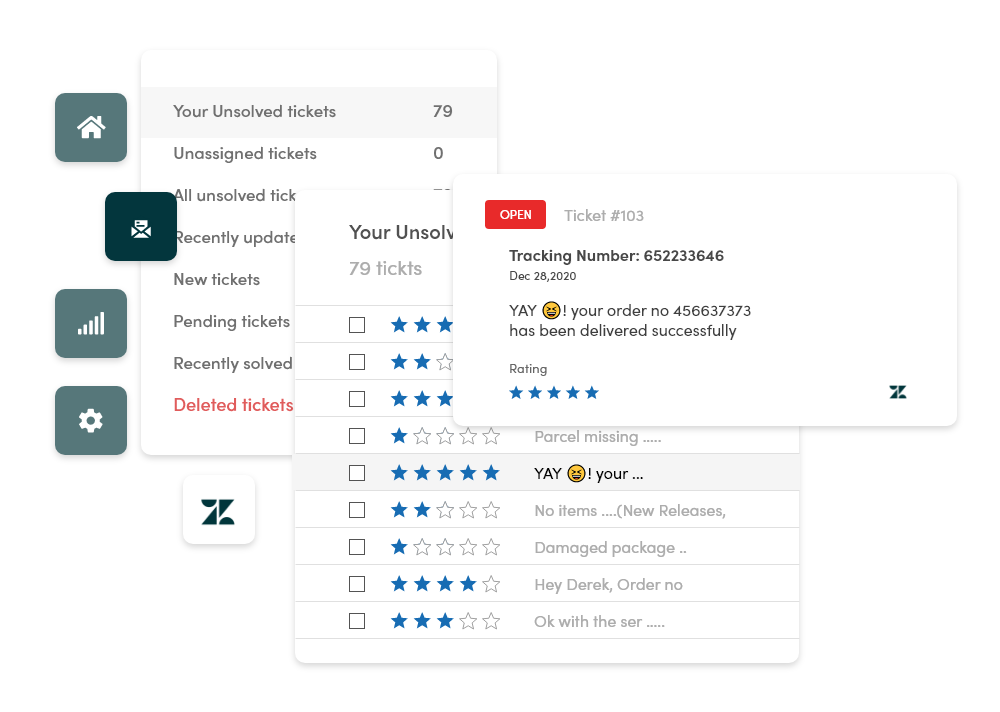 Deliver a seamless post-purchase customer experience
The biggest differentiator for your eCommerce store is delivering a delightful customer experience. Offer an enterprise-grade delivery experience within your ZohoDesk.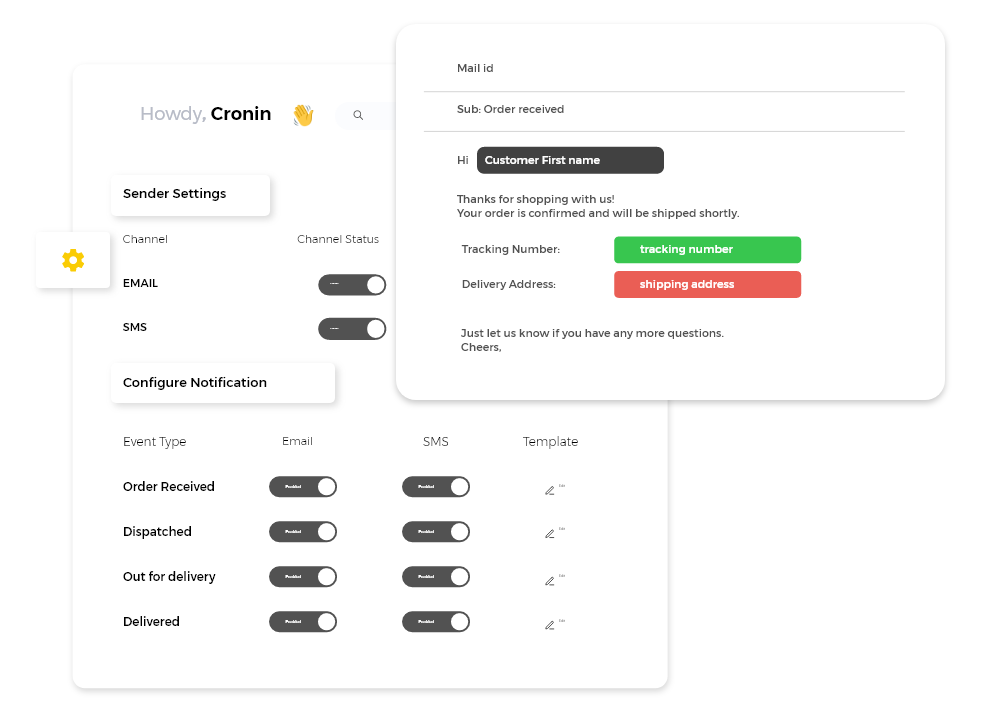 Stay on top of " Where is my order?" queries
Automate shipment transit statuses to reduce redundant responses. Schedule delivery notifications for customers for every change in shipment transit status.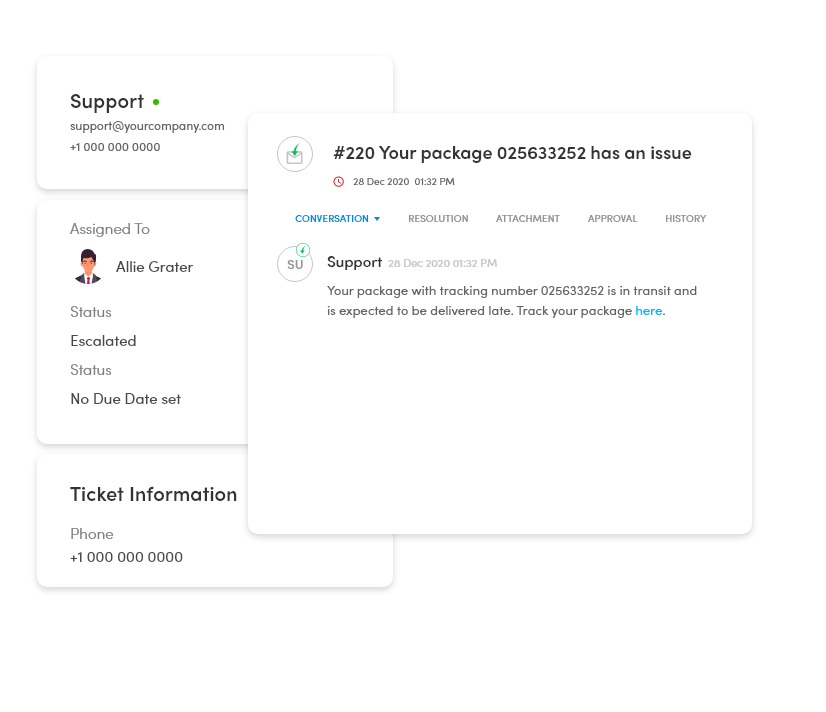 Authorize return requests from within ZohoDesk
Simplify returns by letting customers file a return request on a self-serve portal. Pre-empt delivery issues such as delays before they take place.
Why your eCommerce helpdesk needs Shippingchimp?
Reduce the number of " Where is my order?" tickets
Delight customers effortlessly by automating redundant responses
Inform customers of delivery issues even before they occur
Improve turn around time on every query
Single-click access to delivery related details